FUNKESTRA
The newest BIG BAND in Otautahi.
An incredible line-up of musicians will bring you all the funk and swing you can handle at afternoon tea time !!
Fat Eddie's - Sunday 12th June 3 - 5 pm (doors open at 2pm)
Reserved seats $20 gets you a table on the main floor. $15 general admission
https://events.humanitix.com/sunday-swing-funkestra
Funkestra brings together the best of Christchurch's session musicians, jazz musicians and orchestral musicians in one incredible 17 piece band. A feast for the senses and a celebration of all that is exciting in a modern jazz orchestra.
---
The Chch Musicians Club
in conjunction with
the Ashburton Nor' Westers Music Club
Present
Open Mic / Jam session is confirmed for Sunday 19 June 
The Crate & Barrel, Leeston
2 - 6pm, free entry 
Bring your voice/instrument and join the fun !!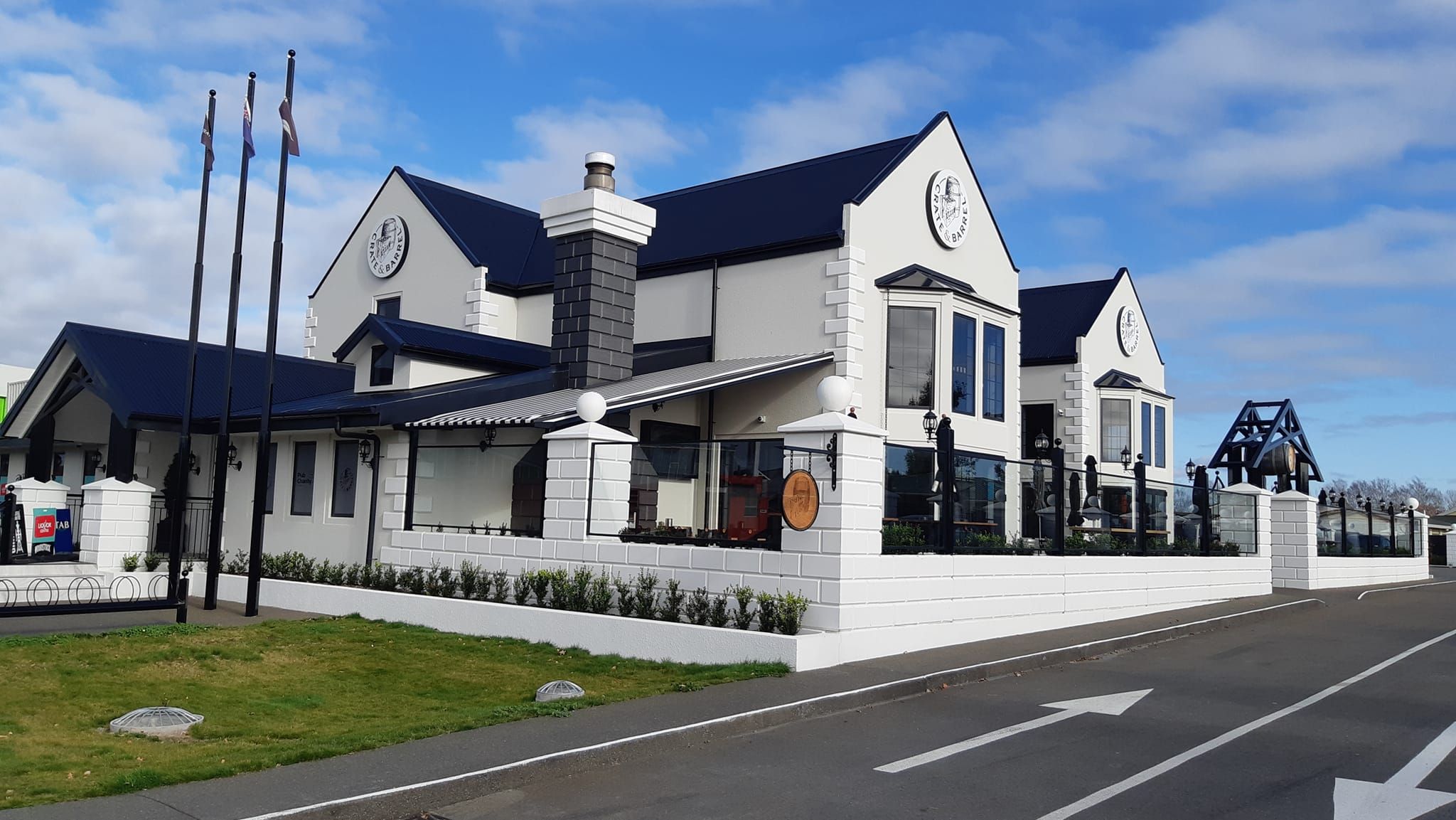 THE VENUE is the THE ARA MUSIC ARTS AUDITORIUM  at 130 HIGH STREET WHERE YOU CAN HEAR THESE FEATURED ARTISTS PLAYING LIVE MUSIC IN ITS TRUEST FORM.
To become a Christchurch Musicians Club Member  please send your email and details to,  christchurchmusiciansclub@gmail.com   
                                                                     DISCOUNTS apply to Club Members at the above Musical Shops and Businesses